There are many reasons why you need tenant representation when you are entering into a commercial real estate transaction.  You want someone who always has your best interest in mind and will get you the best deal.  Would you enter into legal proceedings without a lawyer?  Most definitely not.  A commercial real estate deal is a similar situation.  You need someone who understands the different parts a commercial real estate agreement and can make sure that you are protected in all aspects.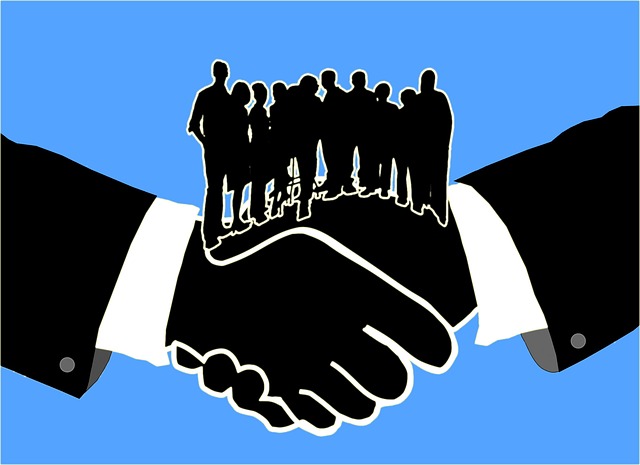 Your primary focus day-to-day is successfully running your company, not negotiating leases.  Landlords, on the other hand, do this everyday and almost always have a listing agent representing them. They often have the advantage and you need Menlo Group to balance the scales in your favor. We provide top notch tenant representation in Tempe commercial real estate.
The number one reason to hire Menlo Group is to save money.  More specifically, to effectively represent you as you are up against Landlords who have listing agents to negotiate their highest return on investment.  If the landlord can sign a deal with a higher return, they will. Menlo Group can also help you develop a backup plan in the event that your first choice isn't an option.
Another aspect of money saving can be determining how much space your business will actually need. You don't want a landlord who will convince you that you need their 5,000 square foot space, when what you really need is something much smaller.
Secondly, and almost as importantly, Menlo Group can save you time.  We will perform the proper research and analysis that you, as a business owner, may not have time to do on your own.  Let us do what we do best, so that you can continue doing what you do best.
Contact Menlo Group for premier tenant representation in Tempe commercial real estate.