According to Webster, an expert is someone who "possesses special skill, authority or knowledge." At the Menlo Group, we take our roles as experts in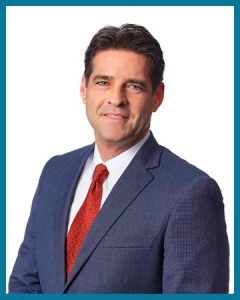 commercial real estate Mesa AZ very seriously and believe that our skill and knowledge help us to serve our clients with the utmost in capability. But, there is another element to why we are so successful: We also really love what we do!
Our team at Menlo strives to meet every client's commercial real estate Mesa AZ goals with nothing but our very best. We are keenly aware of the financial commitment involved with commercial real estate and the pressure on you and your business to find the perfect solution. It's for that reason that we have gathered some of the best commercial real estate professionals in the Valley to serve our clients. Visit our page here to meet the outstanding real estate professionals that make up our team.
Our agents specialize in tenant and buyer representation, landlord and seller representation, investment services and real estate consulting here in Arizona. Our dedication to service, innovation and solutions has helped us to build long-term relationships with clients, owners and investors. These relationships help future clients, as well, and we are proud of our affiliation with the best and the brightest in commercial real estate.
We know you have a choice when it comes to commercial real estate Mesa AZ.  Our team at the Menlo Group welcomes the opportunity to show you how much we love our jobs by helping you with all of your commercial real estate Mesa AZ needs.  We can help you to gather all the facts you need before you make a decision to buy or sell commercial property. We even offer investment analysis, due diligence and portfolio analysis. Whether you are relocating your business to Phoenix or have been on the scene for years, we are happy to provide a complimentary tenant assessment. Let's talk about how the Menlo Group can be of service to you.